 Block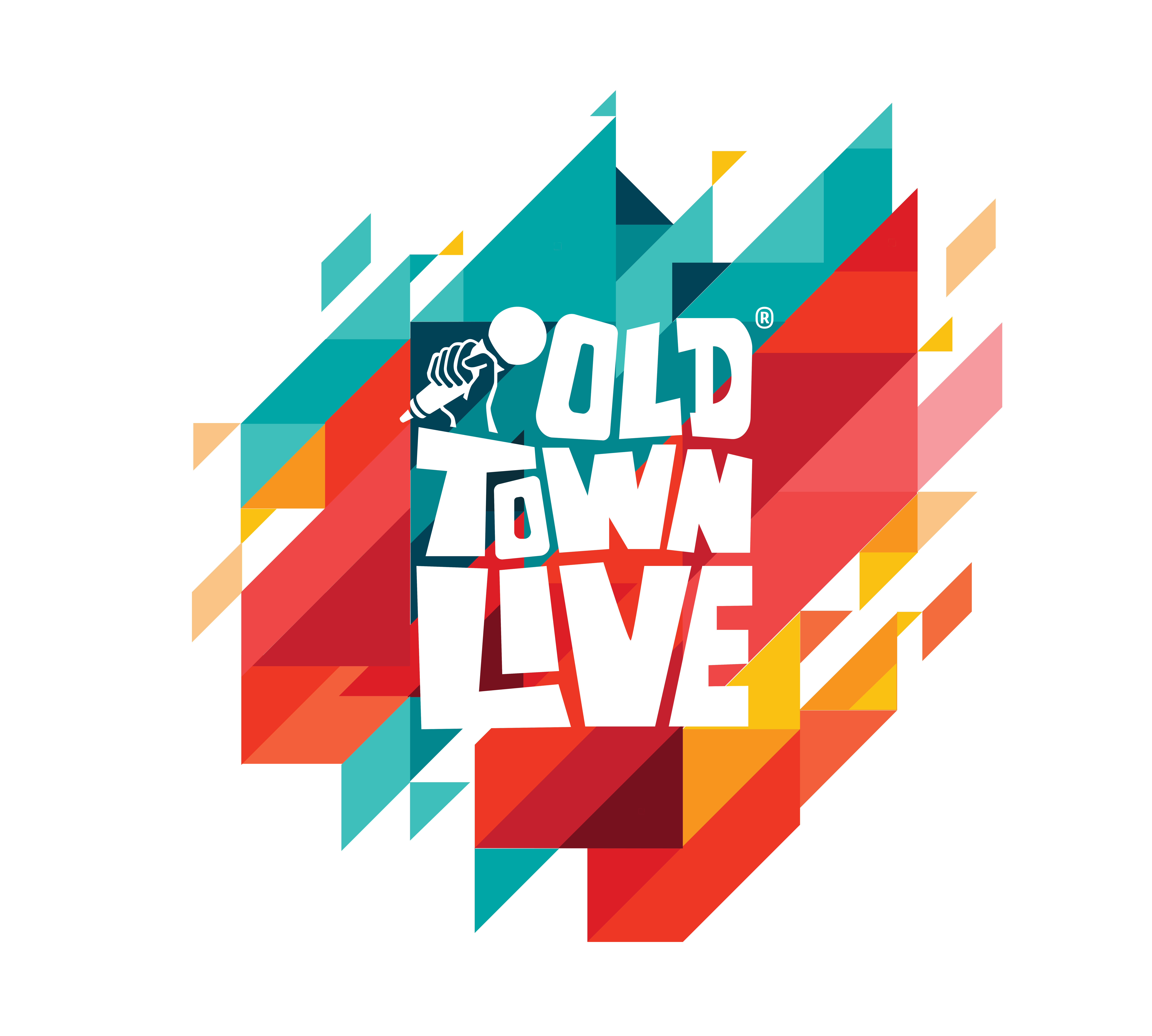 Join us Saturday, August 3rd 2024.
Come join us in 2024 for a family day out and evening in our venues and on the high street.
2024 Ticket options below!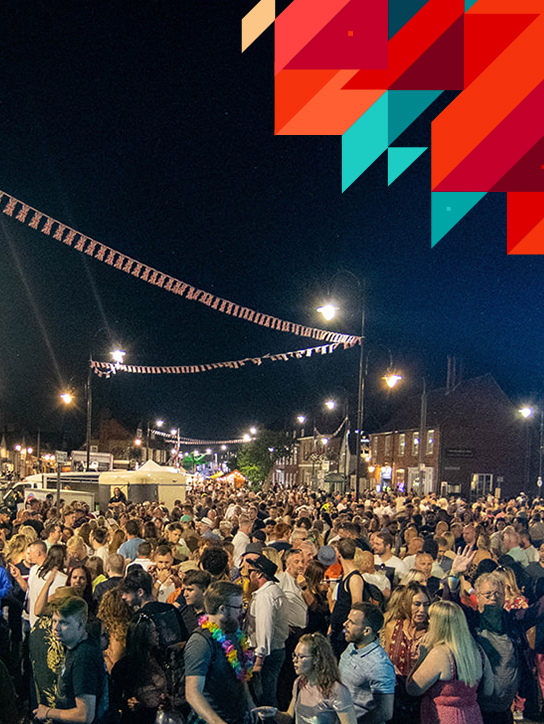 Here is what some of you are saying about Old Town Live.
What a day!
What a day! It was amazing to be involved as a local business and see the day unfold without a hitch. Entertainment all around!
Delighted!
Old Town Live was a great way to celebrate and showcase our historic High Street's rich leisure and cultural heritage with live music and superb food and drink.
Great Atmosphere!
Great Atmosphere at Stevenage Old Town Live festival today. Lots of people, good music, food and stalls. Thumbs up!
Really Good Day!
Had a really good day at the old town Festival yesterday (6th Aug 22) Such a great friendly relaxed Atmosphere with perfect weather. Plenty of stalls & food vans to choose from & good music. Look forward to next year!
By Jane Evans & Graham Hopkins
Join us Saturday, August 3rd 2024.